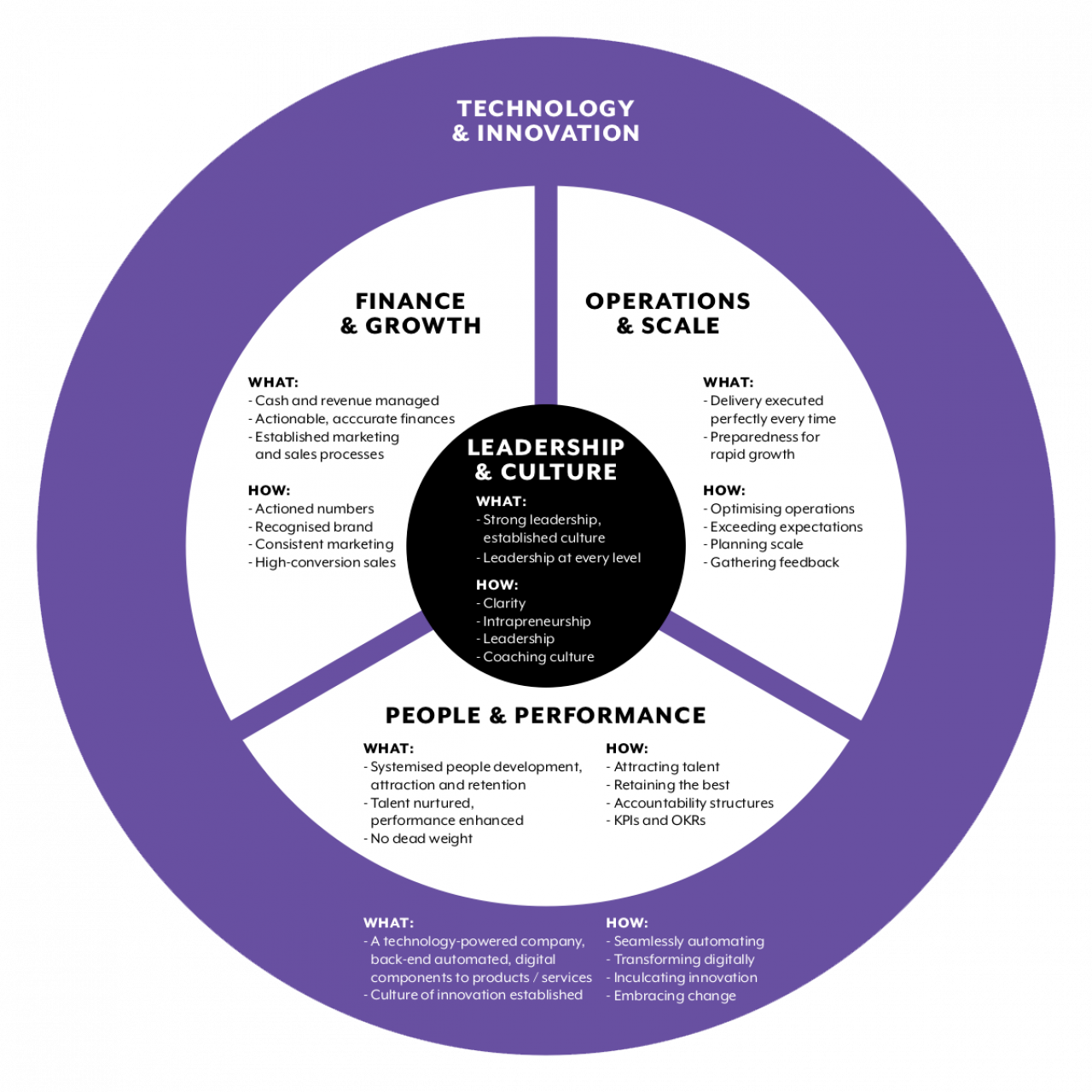 The Kaizen System
A PROVEN APPROACH TO DRIVE BUSINESS GROWTH
Join us for a FREE powerful introductory workshop, where we take a deep dive into the five key areas within the Kaizen System that have been successful in driving consistent, sustainable and measurable growth within companies.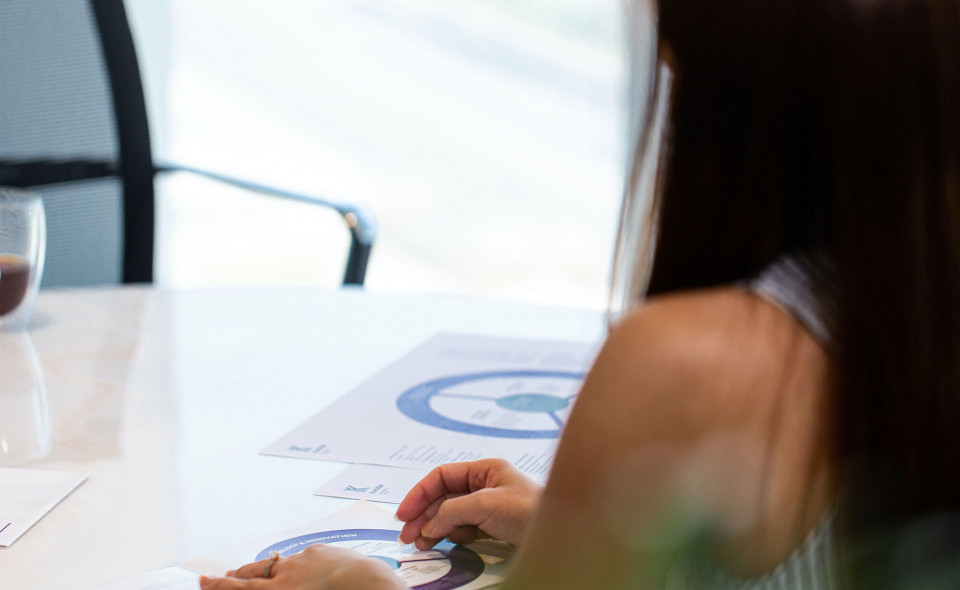 Who should attend:
CEOs, entrepreneurs, directors and senior management teams

Date and time:
Wednesday, 14 April 2021
11:00am - 12:30pm Gulf Standard Time

Investment:
90 minutes of your time
Book your spot now
All tools, resources and templates used in the workshop will be provided to attendees.
ABOUT THE SPEAKER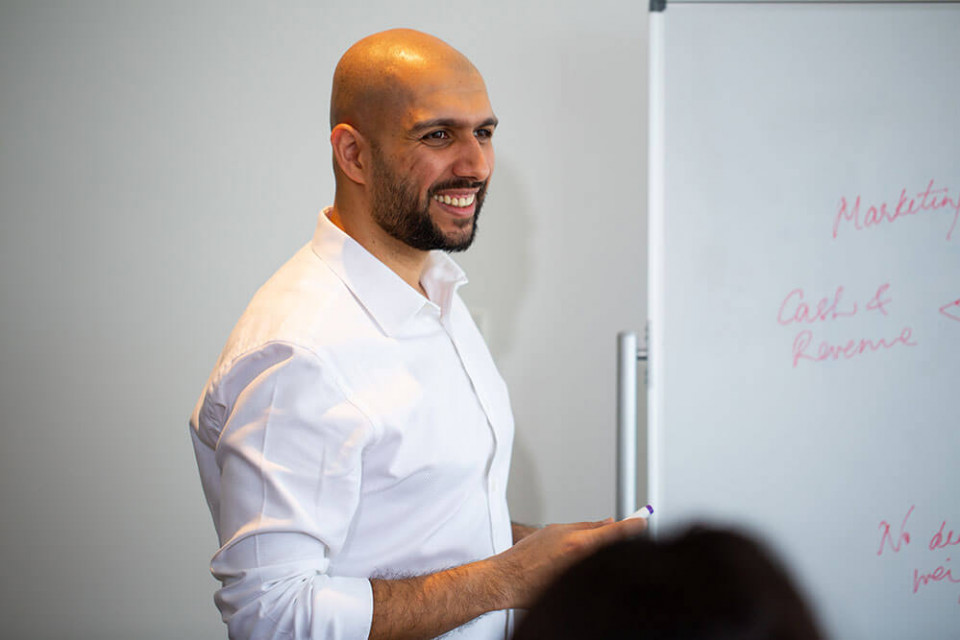 Murtaza Manji is an award-winning business coach and founder of the Kaizen Consulting Group.

Over the last 10 years, Murtaza and his team have worked with over 950 successful CEOs, directors and business owners from a range of industries in the GCC, UK and East Africa to sustainably achieve higher profits, greater productivity from their teams, and attract high-value investments and acquisitions, by creating scalable systems and structures.
WHO WE'VE WORKED WITH